<
Coming soon!
If you haven't heard I have been sidetracked for the last year or so with making and selling outfits for BJD dolls...I also have been making and selling tiny 6 1/2" dolls for these dolls to hold...Stay tuned for special order outfits to be listed here soon!...The first pic is of Marta which is made by Connie Lowe....The pic below is Hope by Kaye Wiggs!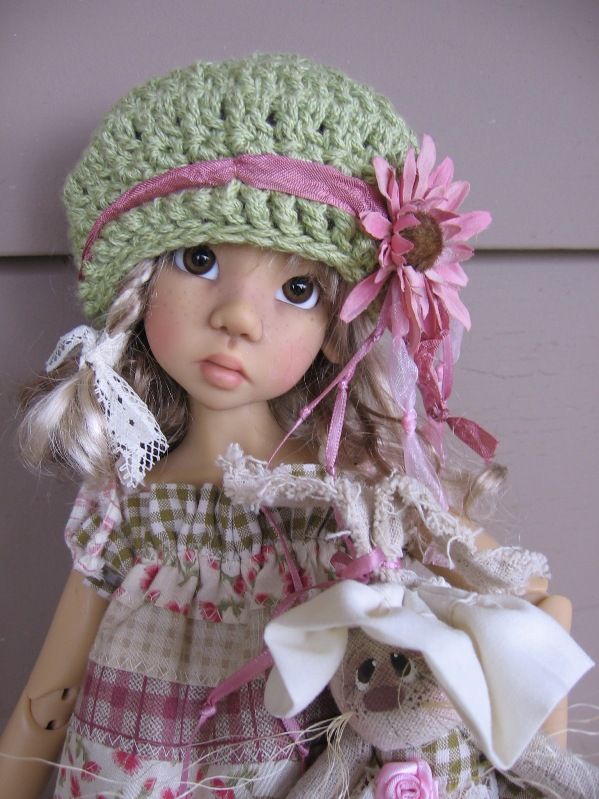 E patterns will be sent via your e mail within 24 hours...If you do not receive them, Please e mail me and let me know so I can re send them!
Please!!!!!Do not Share or Trade my Patterns.